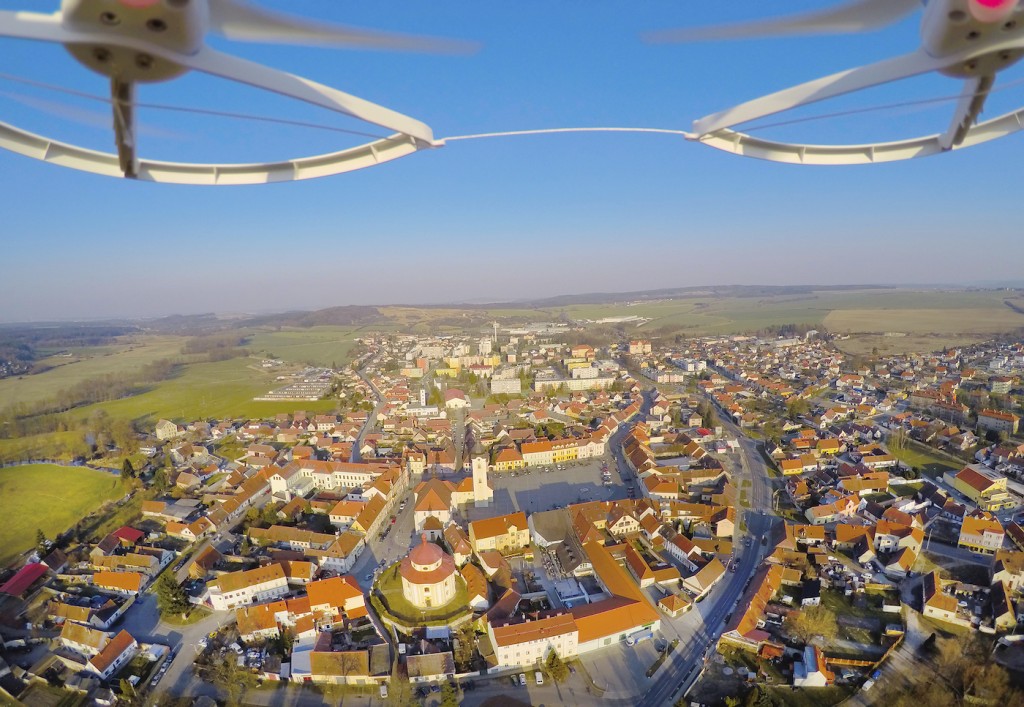 Whats the buzzing above the neighbors house?
As the spring home buying season gets underway, Drones may be a more common sight about homes about to come on the market. More and more real estate professionals are turning to drone photography and videos to better market their listings. In marketing real estate, you're trying to get people's attention and get them to spend more time looking at the property, drone photography and video is definitely unique and offers a cool, interesting perspective. Before drones became accessible to real estate pros, aerial photos of properties were limited to either grainy satellite images (like found on Google Earth) or those taken durning pricey aerial photography session with a hired airplane or helecopter. Drone photography is especially useful for large, unique properties that don't photograph well from the ground. We have had a home that looked like an ordinary two story but a drone shows the entire yard and all features that just plain photography can 't show in one photograph. Drone photography will not work in all areas and neighborhoods…. homes with small yards that are surrounded by neighbors's houses or downtown high-rise condos aren't great candidates for drone photography. Drone photography is great if the property is expansive and has something like a stable, lots of land, farmland, second dwellings or additional buildings on the land.
Videos filmed by drones can help buyers get a better idea of what a property "feels Like" before they visit for a showing. In real estate, your not just selling homes.. you're selling a lifestyle, people buy on emotion, and these videos really help.
Commercial properties, however, are a different story… Buying a store building like an old Home Depot, for example, if fairly straightforward as move Home Depot buildings are very similar. What buyers are really concerned about with commercial real estate transactions is location.
We feel that drone photography is the way of the future and have incorporated it into our listings on a case by case basis…. if you are considering listing your home contact us at 814-360-0140.