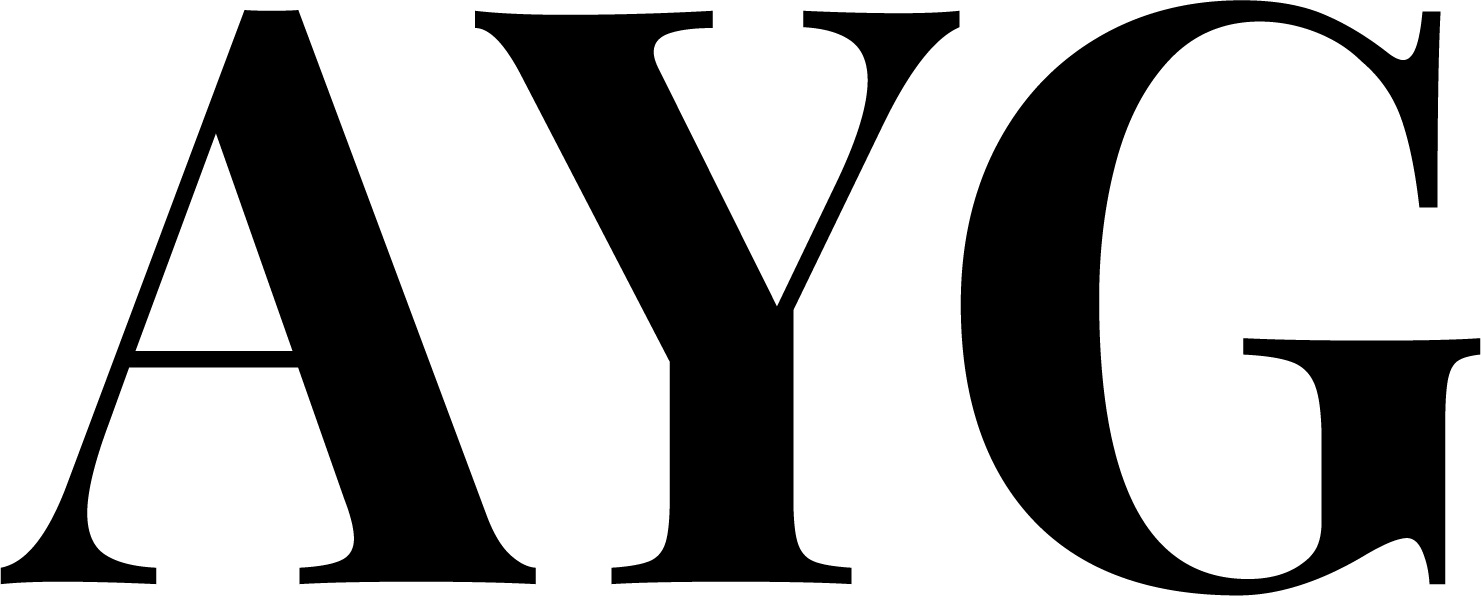 Buyer's Questions...What to ask when interviewing your Realtor.
The concept of interviewing your Realtor may sound strange...but it shouldn't. You are hiring this individual to find you a home. That includes getting to know you and your family's needs, using all of their resources to locate potential properties, and to use their expertise to watch out for your family's best interest through every part of the transaction. Here's a list of questions you should be asking a realtor when you meet with them to determine if they are the best fit for you! We've provided our answers from the Annette Yorks Group for your consideration!
Q1: Do you require a pre approval before looking at homes?
AYG: Yes...because it provides us a range in your budget to look for in a new home.
Q2: Do you have trustworthy professionals you can recommend to me?
AYG: Yes...we have a wide range of professionals in a broad categories of expertise.
Q3: How long have you been a licensed real estate agent?
AYG: Since 2003...experience all in the Centre County market.
Q4: Is real estate your full-time career or a part-time job?
AYG: Full time career for the past 17 years.
Q5: How many home sales did you handle as an agent last year?
AYG: On average, I handle approximately 60 transactions per year.
Q6: How many clients are you actively working with at one time?
AYG: I work with an average of 5-10 active clients plus countless non-active clients.
Q7: On average, how many homes do you generally show your buyers?
AYG: Until we find the one they love!...but on average anywhere from 15-25 homes.
Q8: What experience do you have in selling homes in my target areas?
AYG: I've sold homes in every neighborhood plus surrounding areas, so very extensive experience!
Q9: Will you provide testimonials or past client contact information?
AYG: Yes, we post many online on my website and can always produce testimonials and direct contact for prospective clients.
Q10: Do you require your buyers to sign any contracts or agreements?
AYG: Only after the 3rd time out looking at properties. I want to make sure that we are comfortable with each other and have a feel for what you are looking for in a home.
Q11: Do you have a personal website?
AYG: Yes...www.annetteyorks.com
Q12: Do you have a real estate blog?
AYG: Yes...it is housed on my website and I try to blog once a week or every other week.
Q13: How do you determine homes matching our wants and needs?
AYG: We create a checklist at the first meeting of your wants and needs. I then provide a search portal that allows you to make updates as you please. I also watch for pre-marketing of new properties not yet on the market.
Q14. How do you provide the information of these possible homes?
AYG: Information is provided through a website portal and updated constantly throughout the day. Emails are sent as soon as listings are available. If it's something I believe is perfect...I call immediately.
Q15. What methods of communication do you utilize?
AYG: Email text, voice...whatever clients prefer and find easiest.
Q16. Do you attend inspections?
AYG: Yes...every time!
Q17. How do you negotiate our requests from inspections?
AYG: Depending on the issues uncovered, we obtain estimates, discuss those with the buyer, and draft a formal reply to the sellers including all reports and bids for estimates. That information is then presented to the sellers agent. Nothing is agreed to without input and consent by the buyers.