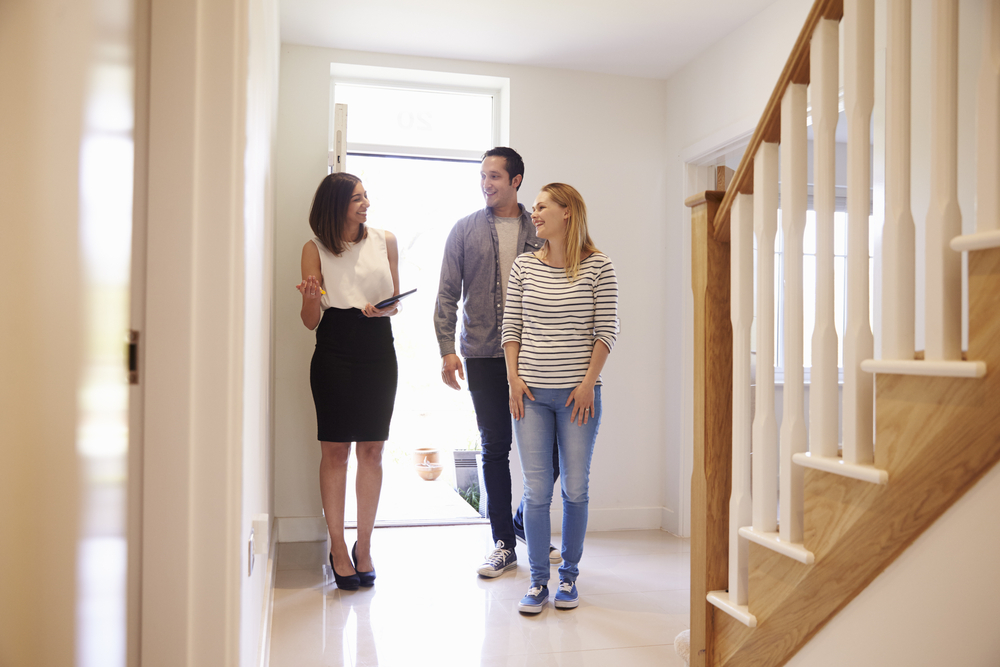 PURCHASE A HOME
Purchasing a home is one of life's largest financial expenditures. And one that you definitely want to go off without a hitch. A typical home purchase transaction has literally 100's, if not 1000's of details to manage. If one detail is mismanaged-then the sale could be in serious jeopardy.

My mission as your Real Estate Professional, is to make sure all these details are completely covered, and that you get the best possible home-for the best terms possible. Your 100% Satisfaction is my Success.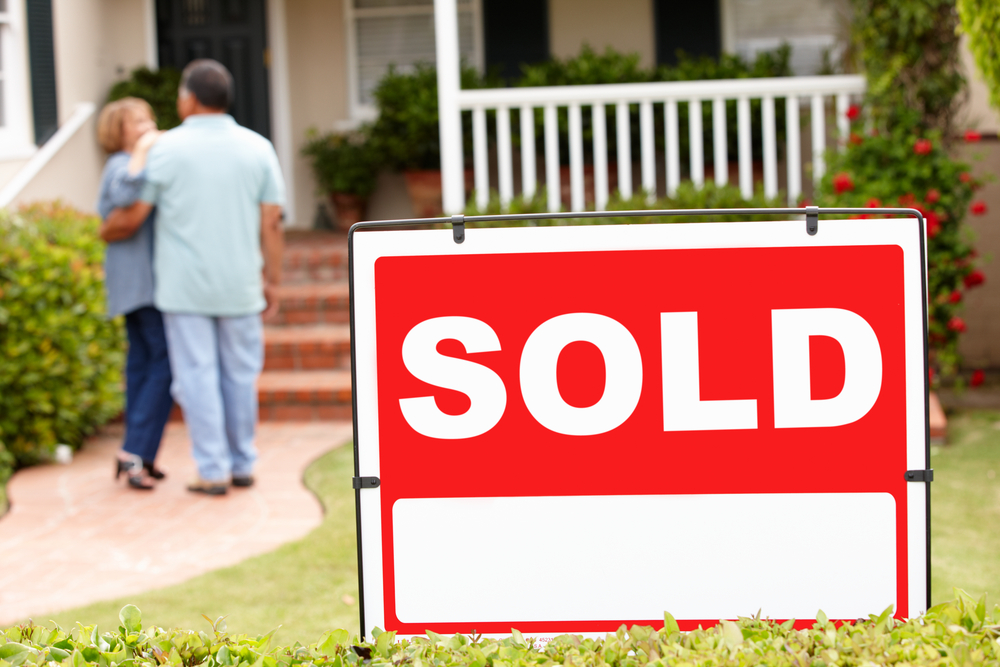 SELL A HOME
A number of my local clients have a home or condo to sell before they can purchase their new home. If that's your case, I will create a customized online and offline marketing plan for you, which will expose your property to the buyers most likely to be interested in your home. I will also make sure your home is positioned correctly, in relation to the current real estate market. By proper positioning, your property will sell quickly and for the most money possible.