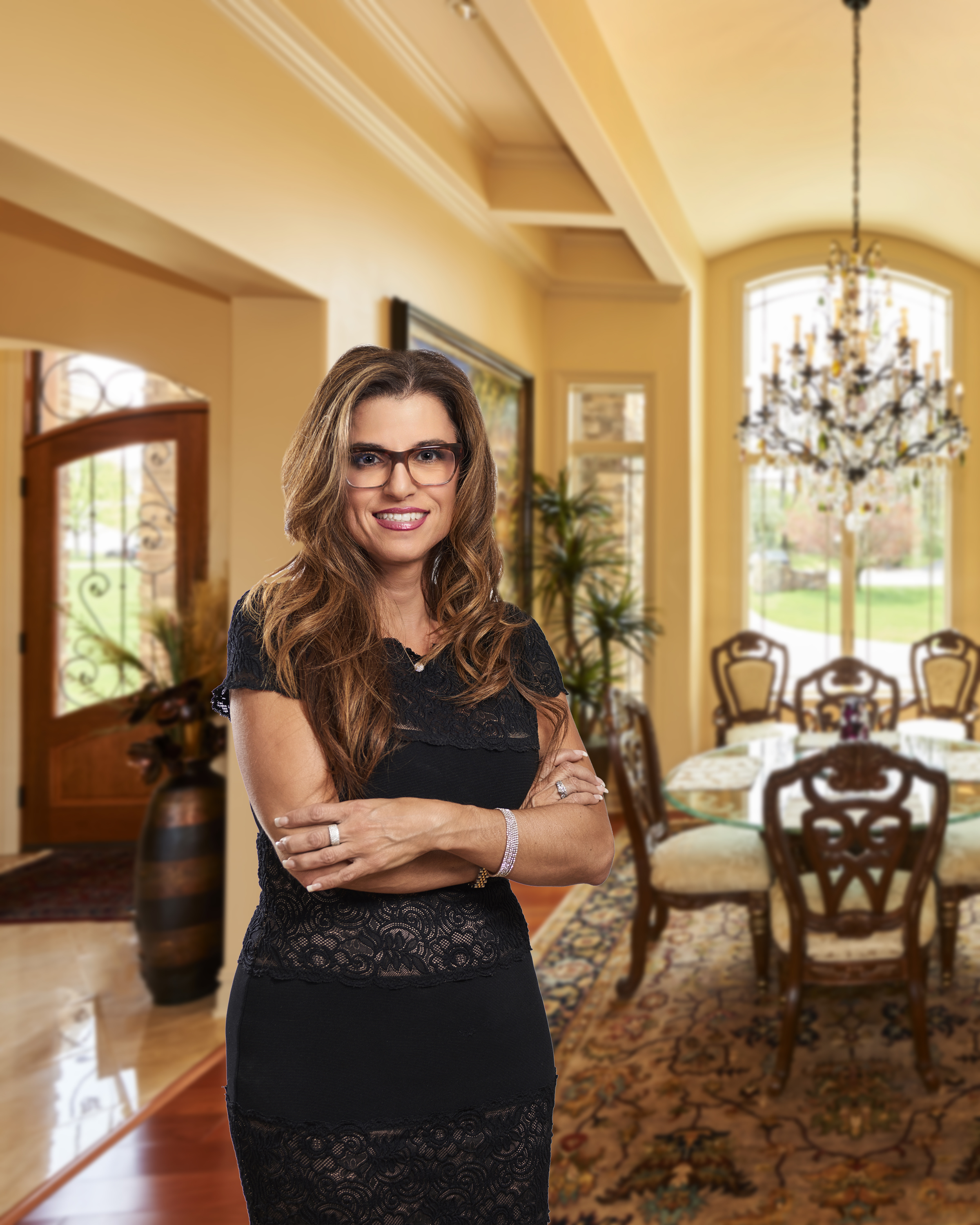 Annette Yorks
REALTOR®
Luxury Home Specialist
C: 814-360-0140
annetteyorks@gmail.com

Annette Yorks is the head of the top producing team at Keller Williams Advantage Realty in State College, PA. Annette has been the top producing agent with Keller Williams for production years 2011, 2012 and 2013 and the top producing team production years 2014 and 2015. Over the lifetime of her career in real estate which spans over 15 years, Annette has sold over 85 million in residential and commercial sales. Annette has meticulously developed a special proclivity for luxury properties, residential developments and residential sales. She is a Certified Residential Specialist (CRS) and is the only certified Luxury Home Specialist (specializing in properties priced $500k+) in the Central Pennsylvania area.

Annette's success is not merely based on performing at the highest level possible -- her number one goal is to ensure that her client's have a "first class experience". She is also avid about saving her real estate consumers money from one transaction to the next.

Beyond her impressive credentials, Annette enjoys tilling in the garden, riding motorcycles throughout Central Pennsylvania and cooking the latest recipes on Pinterest. Annette also keeps herself sharp and well read with books on leadership, business and success.

Annette keeps prides herself on keeping real estate "Stress free, hassle free". She lives with her husband, Jay, and Pomeranian, Tika, in State College, PA.