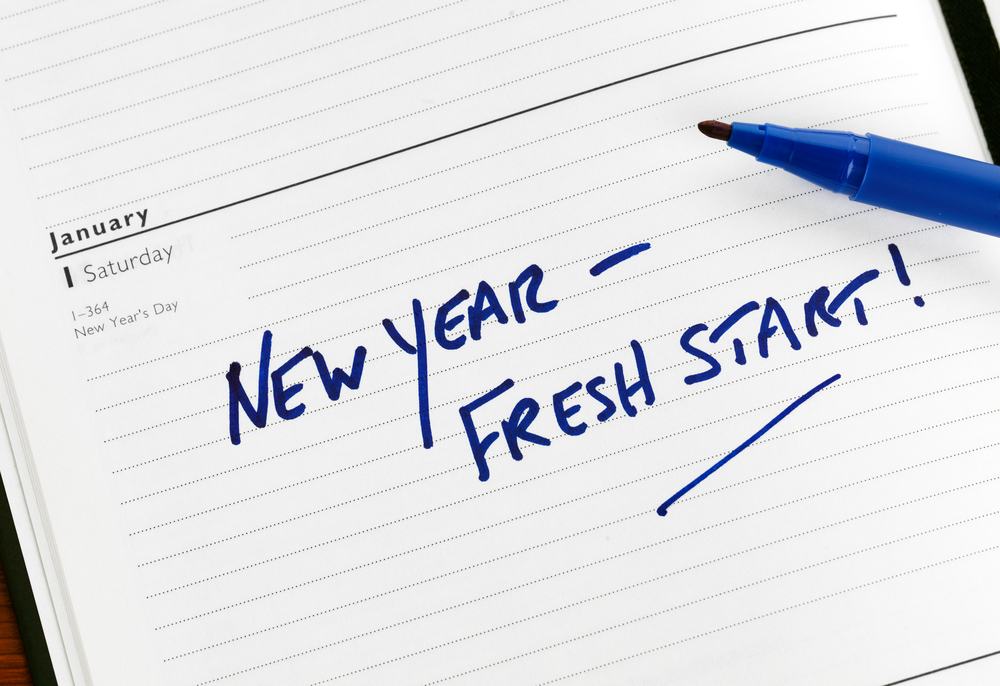 Have you chose your new year's resolution? Every year around this time people all around the world promise to do something different in the new year. We here at the Annette York's Group have big plans for 2018!
As you have seen in our recent posts, we have joined Perry Wellington Realty. We feel that the joining of our team and Perry Wellington will be dynamite. With that said, it has us thinking a lot about 2018 and what we want to accomplish.
We want to be the number one real estate group in Centre County. We already offer so much to our clients, but with Perry Wellington's help it is taking it to a whole other level, at an amazing rate! Look at our last blog to get an idea of what all we can offer!
Keep a look out for the blogs to come which will tell what our agents individual goals are. Feel free to comment on this post to let us know what your resolution is!
Make 2018 the best year yet, we plan to!