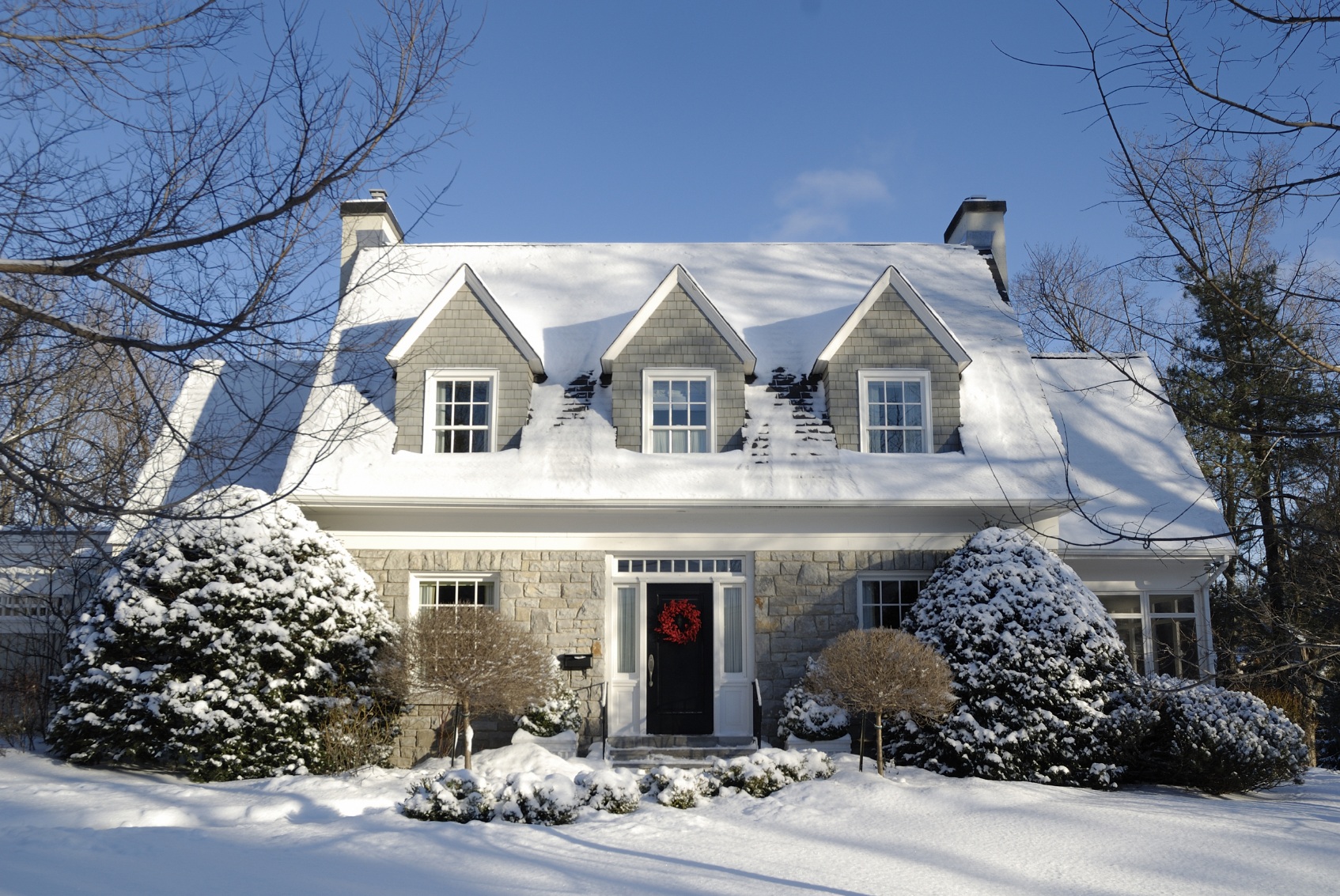 Thinking of buying or selling home? Want to know what your home is worth? The Annette Yorks Group is here to help! We are offering a market analysis of your home at NO COST TO YOU!
A market analysis will tell you how much your home is worth. It will take into account the size and condition of your home, as well as how your home compares to the other homes around you. No two homes are ever the same, but comparing how the homes in your neighborhood are priced and what is selling, can give a great idea of the right price. We will also be able to get look of how fast homes in your neighborhood are selling and how many are expiring.
To be able to schedule your free CMA (comparative market analysis) just send us a message here on our Facebook page or fill out the form that we posted on our page about two weeks ago. You do not want to pass up this opportunity!