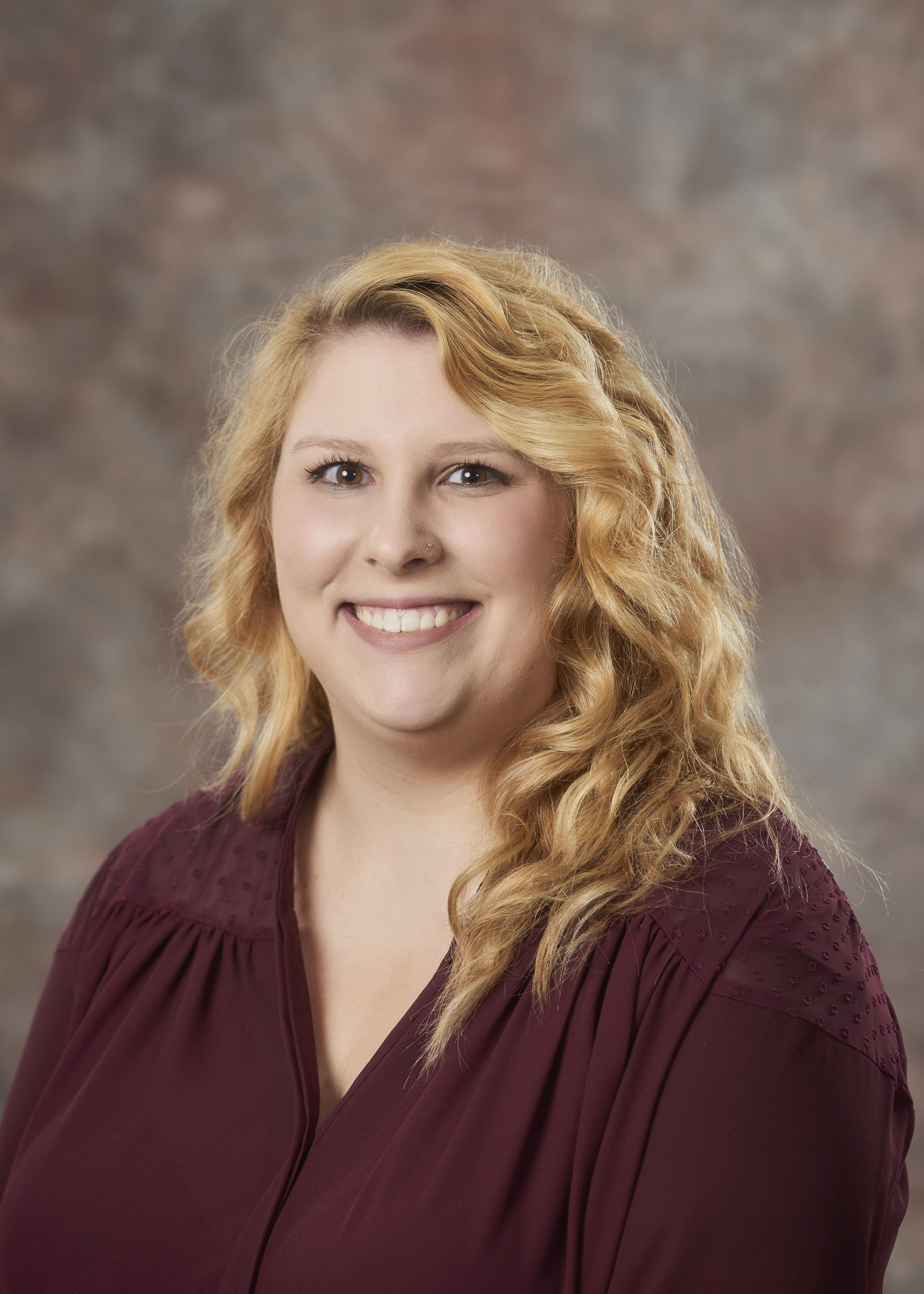 Torrey Johnson
Executive Assistant/Marketing Specialist
Associate of Annette Yorks Group
C: 814-571-9752
assistant@annetteyorks.com
Our executive assistant and marketing specialist, Torrey is always busy finding new ways to market our properties. She has a degree in Information Technology from South Hills School of Business and Technology. Her interest in the real estate arena and technology background helps her tie both marketing and the administrative tasks well together. During her free time, she loves movies, kayaking, sports, and spending time with family and friends. She has grown up in Happy Valley and is the oldest of four siblings.
We are a highly-focused specialized team who works closely with our listing and buyer agents and assists clients in navigating the early stages of their home search or home sale process. Then, after the sale, our team continues to exceed expectations with our customer appreciation events. We give TONS of free stuff, from event tickets to swag to pies and parties!