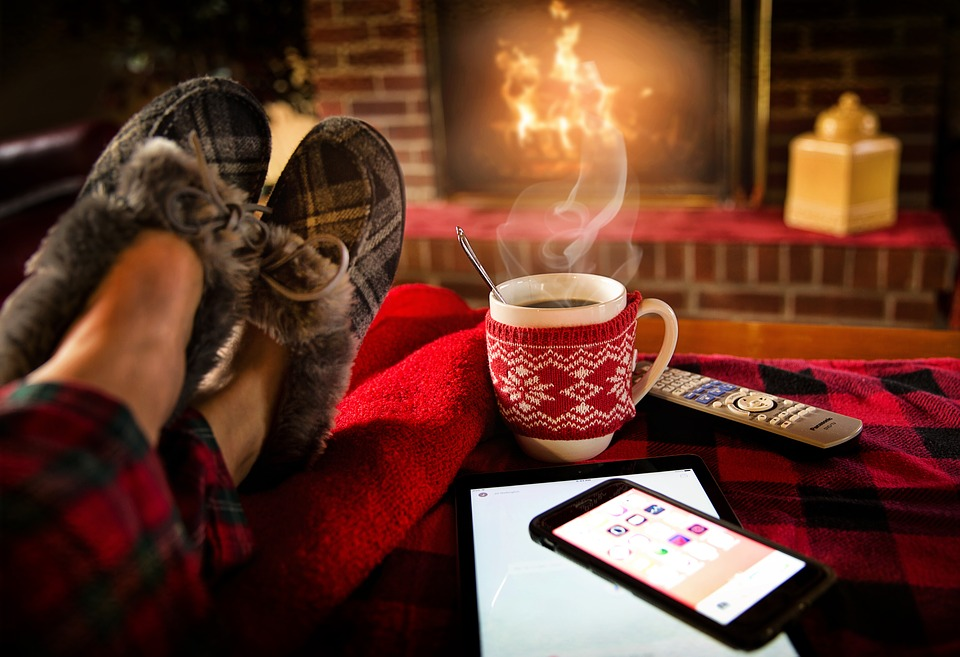 Home heating costs can be a big burden on your family's budget. Thankfully, there are some simple ways to cut down on your utility costs this winter. So, if you are ready to maximize your savings without sacrificing your family's comfort, you need to read through these energy-efficient home heating tips.
Start Thinking About Summer Savings Now
If you are focused on energy and home savings, the winter months are a prime time to plan out any major upgrades to your cooling system. Energy-efficient cooling system costs tend to be a bit lower during the winter time since most people are not having their A/C systems serviced or replaced. Installing an upgraded system can help you save on your future cooling costs, and planning ahead will give you time to look for other ways to boost your budget.
For example, many states and utility companies offer rebates to customers who opt for energy-efficient appliances, so check if your new cooling system is covered. You may even be eligible for some tax breaks and credits for making these improvements to these systems in your home, as well as for other modifications that decrease your energy usage. Speaking of planning, if you need any upgrades or work done on your heating systems, try to take care of these tasks during the warmer months. Just like A/C systems, heating upgrades can be less expensive in the summer and won't leave your family in the cold while they are being completed.
Research Home Automation to Boost Your Savings
It used to be that automation in homes was all about luxury. However, homeowners are beginning to see that some of the latest innovations in smart home technology can actually be beneficial for monthly energy savings. Most of these upgrades are fairly simple to complete but homeowners will need to cover some installation expenses to make them worthwhile.
For example, a smart thermostat that automatically adjusts your home's temperature can end up saving you close to 15 percent per year on your heating and cooling costs. However, you will need to budget for an initial price tag of around $250 and $500, depending on the size of your home and the model you choose. It's also a good idea to factor in any electrical work that may be needed to set these smart home devices up. On average, homeowners can expect to pay around $200 to have more efficient outlets installed, so add those costs to your budget before opting for upgrades. You may also be able to pick up outlet modifiers at your local hardware store, to turn your automation projects into a DIY job. That can save you a hundred bucks or more, depending on the number of outlets that need to be altered.
Use Heating Systems Properly to Avoid Surprise Expenses
Installing a new heating system and smart home gadgets are not all you need to keep your energy costs down. Proper maintenance is essential no matter how you heat your home in the winter. If you have a furnace and some confidence, you can take care of annual maintenance on your own. This includes inspecting your furnace for any damage and cleaning to prevent serious issues from popping up when it comes time to use it.
Keeping your vents clean can improve the efficiency of your system as well, so make sure you clear out any dirt or dust that builds up. Many homeowners opt to use their fireplace to bring some warmth into their homes during the winter. This is a great way to add a relaxing vibe to your home around the holidays, but properly using your fireplace is also a simple way to cut down on your utility costs during the winter. You can boost these savings even more by installing a more efficient fireplace in your home, which burns wood and gas more effectively.
Keeping your family toasty during the winter doesn't have to wipe out your budget. You can use simple tricks to heat your home and trim your energy costs for good.
Photo Credit: Pixabay