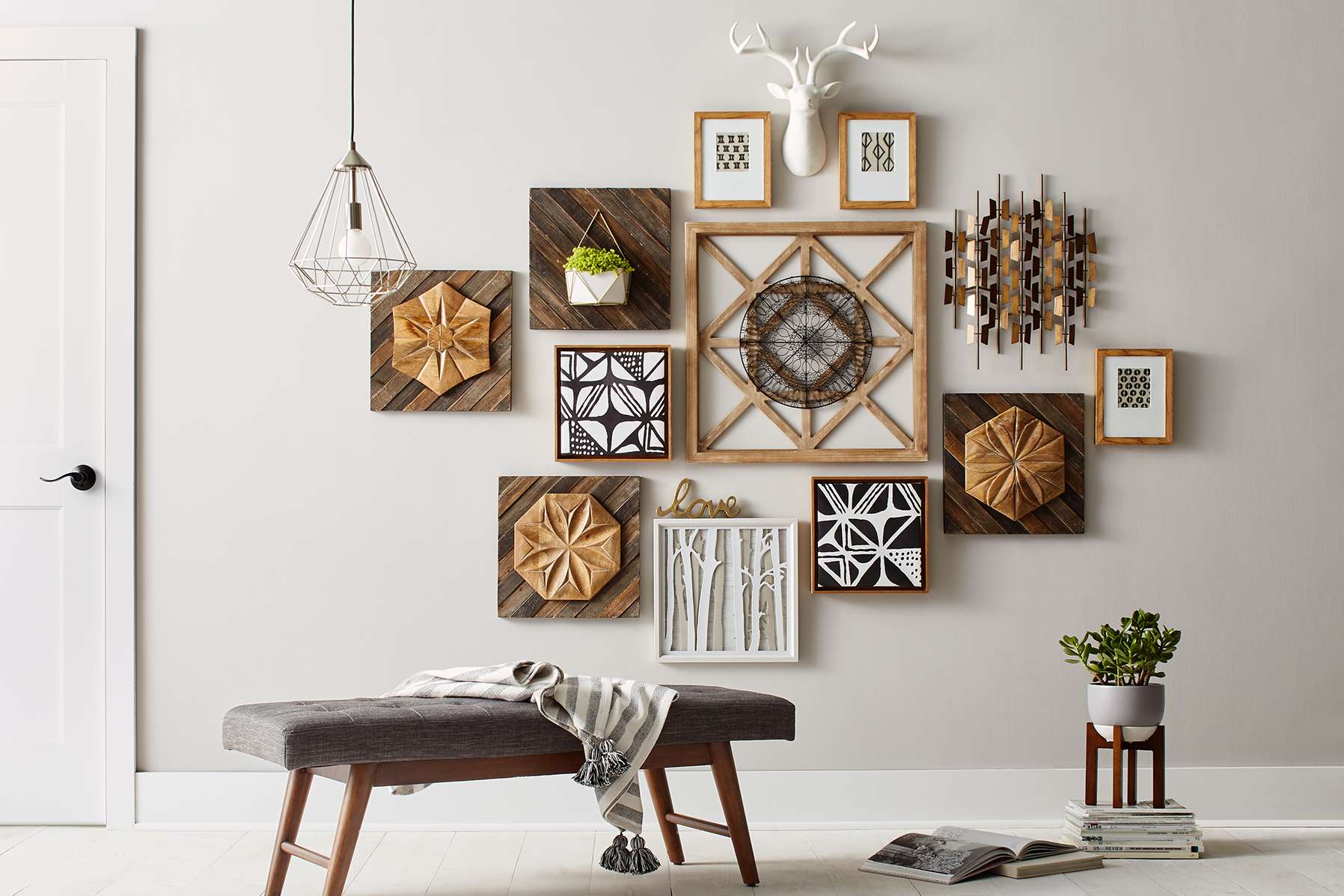 This new app is changing the way people decorate the walls of their homes! This app will make decorating your home stress free, (especially with people like me who need everything to be perfect!) It almost makes it way too easy and so far we are obsessed!

One of the hardest things when moving can be finding out how to make the house feel like home. Maybe you don't have any items to hang on the wall or what you currently have just isn't the vibe/taste for the new home. Thankfully the new feature on the Art.com mobile app is here for you!

There is a new feature called the Gallery Wall Designer. All you have to do is open the app and point the camera to the wall that you need help designing. You can then pick from over 2 million pieces! The prices range anywhere from $3 to $3,000. Truly anyone can use this app to stun guests with your wall decor!

When you choose a piece of art work it will appear in the picture within seconds. You can look for just one piece of artwork OR you can choose from the multiple fixed layouts with pre set sizes and positions.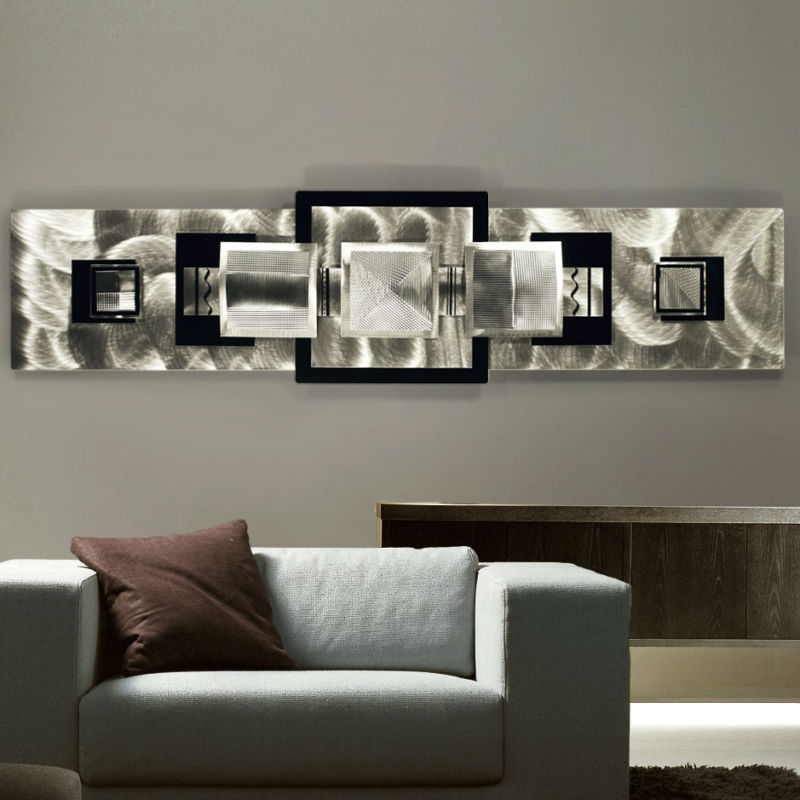 The app even allows you to see waht size and type of frame to use and how it will look with artwork that you already have in your home! Don't like what you see? All you have to do is clear the screen and start over. No hassle of buying multiple pieces and having to return them when they don't work.

Why pay for a designer? You know what you want in your home better than any one! Download this app and unleash your inner interior designer! Once you try this app please feel free to send pictures or comment them on this post!