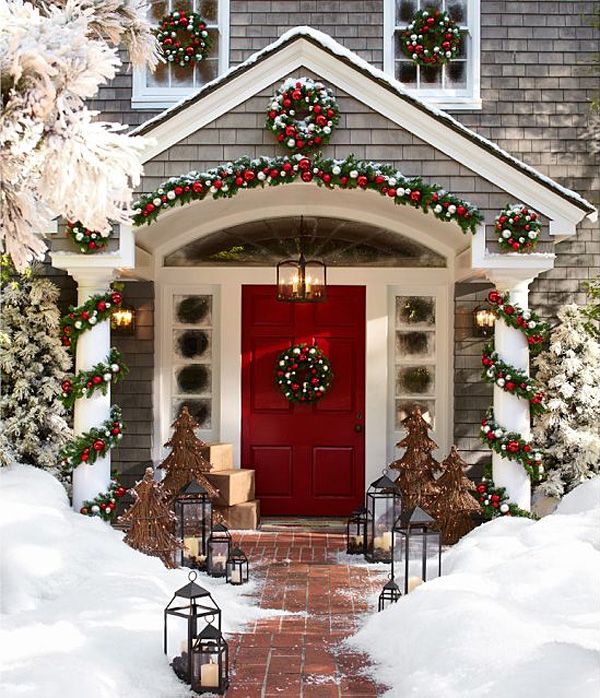 For some people cold winters are their favorite time of the year! They look forward to the fun in the snow, family gatherings, decorating, and the holidays. It's a busy time of year and before we know it snow will be falling. The Annette Yorks Group wants you and your home to be ready.
There are a couple easy tasks that can help prepare you. They include:
cleaning gutters
sealing masonry
ordering firewood
getting your chimney swept
calling an arborist
getting inspections
It is important that before the snow hits you clean out all debris that are sitting in your gutters. If you don't this can cause water to overflow and possibly go into your basement.
Secondly, make sure you seal up all masonry. Check for any broken joints or cracks. This will help ensure no one gets hurt and that you have a clear path to shovel to all doors.
Depending on how you heat your home you may need to start cutting or ordering firewood. This is something you should get a big jumpstart on, especially here in central PA. We never know when snow will start falling or how hard. It is best to be prepared.
One way you may be able to get firewood is from your arborist. It is always best to hire an arborist to look around your yard and look for potentially hazardous limbs and trees. If they look like they could come down from a big storm they can be removed to be proactive in preventing a big problem.
If you are using firewood to heat a fireplace, you may want to get your chimney swept. Even if to you it looks fine there may be internal water damage or build up that needs to be removed. This is something to take very seriously.
On the topic of getting your chimney inspected, you should also have your furnace and boiler inspected. This a key item that should be done every year. Make sure everything is okay before it's the middle of January and your boiler is bowing cold air.
With winter coming it is always best as a homeowner to be proactive. Spend the extra money on inspections and professional advice instead of getting a bill in the middle of winter.