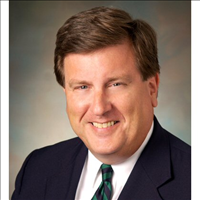 Alan Kirk, Esquire
341 N. Science Park Road, State College, PA 16803
Phone: 814-325-9410
Fax: 814-325-9414
Email: alan@alanfkirk.com
Real Estate Law in Pennsylvania

Experienced State College real estate lawyer
Attorney Alan Kirk is a licensed title agent who applies his extensive knowledge about property rights, real estate issues, finance and business to all areas of real estate law. He also handles gas and oil title opinions as well as drilling opinions. With more than 30 years of experience in real estate law, he can help you with:
Residential home sales transactions
Commercial property sales transactions
Homeowners associations
Condominium law
Landlord representation
Oil & gas title opinions

Foreclosures
Real estate contracts
Eminent domain
Zoning, land use and building permits
Boundary and easement disputes
Title disputes
Real estate transaction attorney
From offer to sale, attorney Alan Kirk handles all aspects of buying and selling real estate and construction, so that you can feel confident about a smooth and precise transaction. He can:
Draft or review your sales contract
Negotiate real estate agreements
Review your lending documents
Search and clear title regarding business commercial, residential & oil and gas
Analyze your deal and rectify potential problems
Handle land use, zoning and permitting
Conduct your real estate closing
Real estate litigation attorney
Real estate litigation requires substantial knowledge about property laws and civil litigation as well as a dynamic courtroom presence. Attorney Alan Kirk possesses the specialized knowledge necessary to successfully litigate your real estate disputes.

Real estate negotiator
Some disputes are better solved outside of the courtroom. Alan Kirk effectively guides negotiations to protect your interests. By retaining an experienced mediator to strategize during the contract negotiation process, you can often prevent disputes from arising at a later stage in the real estate transaction. This can save time, costs and frustration.

Contact an experienced real estate attorney
Call the Law Offices of Alan Kirk at 814-325-9410 or contact us online to schedule a free initial appointment with a real estate attorney in our State College office.
---


Universal Settlement Services of Pennsylvania
1609 North Atherton Street, State College, PA 16803
Phone: 814-689-1741
Fax: 814-690-1621
Email: info@settlementsdirect.com
Website: www.settlementsdirect.com

Peace of mind through personalized real estate closing services.

The Universal Philosophy

For many people, home ownership is truly The American Dream. At Universal Settlement Services of Pennsylvania is committed to protecting that dream.

Buying a home is the most important investment that most people will ever make. Title insurance guarantees that a buyer will receive the ownership interest that was bargained for, and that the transfer of ownership is completed smoothly and expeditiously.

Since its inception in 2005, Universal has provided the best in people and technology to ensure that real estate transactions close in a friendly, efficient, and professional manner. Their prosperity and continued growth can be attributed to their focus on what has made them successful: their satisfied customers. Their Staff of committed professionals lead by Brandy Tressler, and boasting 42 years of industry experience, is focused on giving clients a competitive edge in their marketplace.

Universal is an industry leader serving all counties throughout Pennsylvania with the corporate office in State College. Personalized, efficient service is at the heart of what they do. They are focused on doing whatever it takes to close even the toughest real estate transactions smoothly and on time.

The Universal Advantage:
• No "Junk" Fees
• Flexible Scheduling
• Personalized File Updates
• On Staff Attorney
• Statewide Service
• Proven Success Record
• 42 Years of Industry Experience
• Innovative Technology

Superior Services:
• Purchases
• Refinances
• Deed Preps
• Title Searches
• Real Estate Settlements
• Notary Public
• Commercial Real Estate
---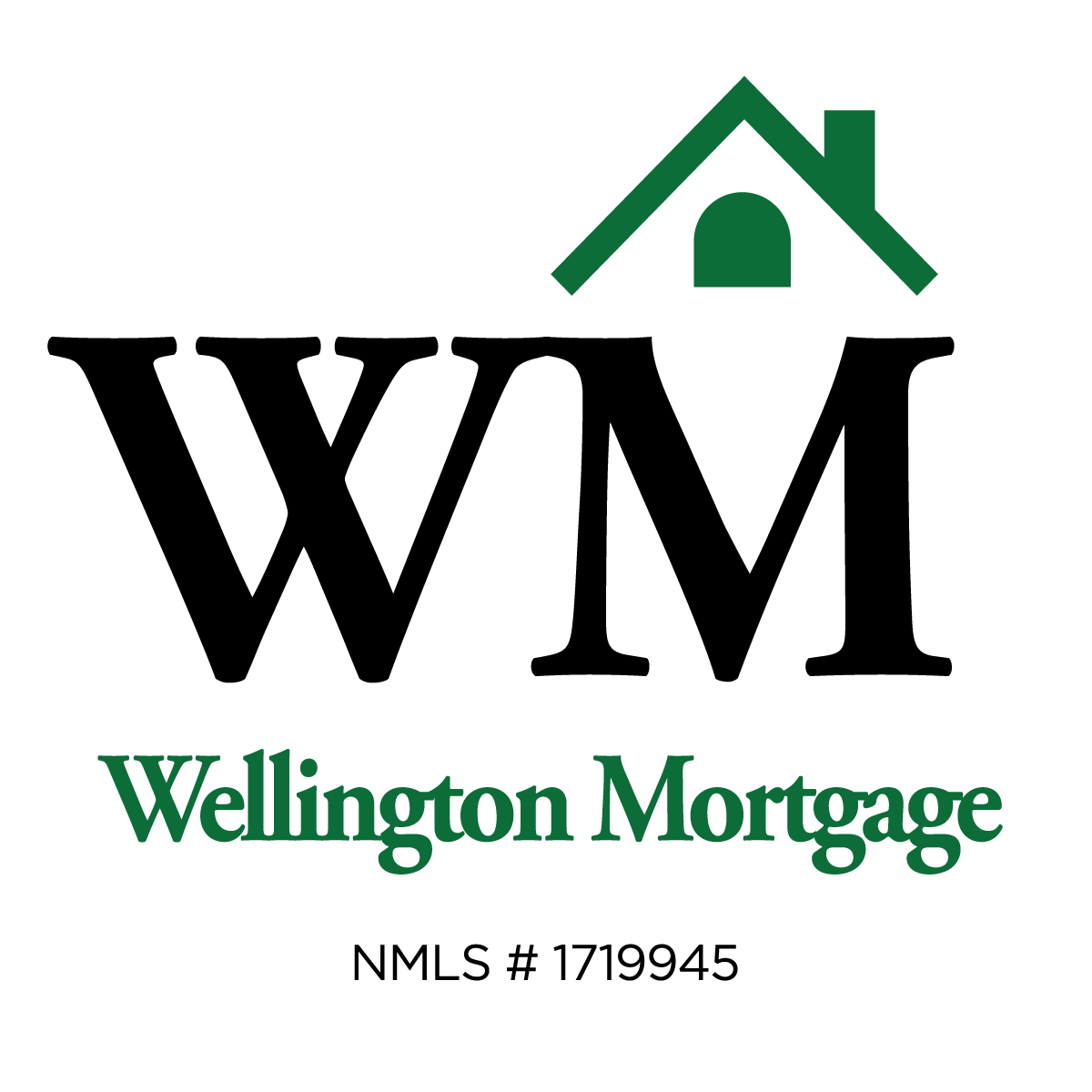 The mission of Wellington Mortgage LLC is to set the highest standard in the mortgage industry. Committed to quality customer service, we put the people we serve first. By carefully guiding you through the home loan process, you will be able to confidently select the best possible mortgage for you and your family. Our commitment to you does not stop there; we will continuously work on your behalf to help you realize your dream of home ownership.
Justin Bender is not only a licensed mortgage originator, he's a licensed notary public and well versed on all aspects of the mortgage process. Buying a home can be stressful and overwhelming, but sitting and talking with Justin shows it doesn't have to be!
Justin D. Bender | Loan Officer
Wellington Mortgage | NMLS #1435074
1103 N. Juniata Street | Holidaysburg, PA 16648
Phone: 814-934-7458