DOCTORS ONLY LOAN INFO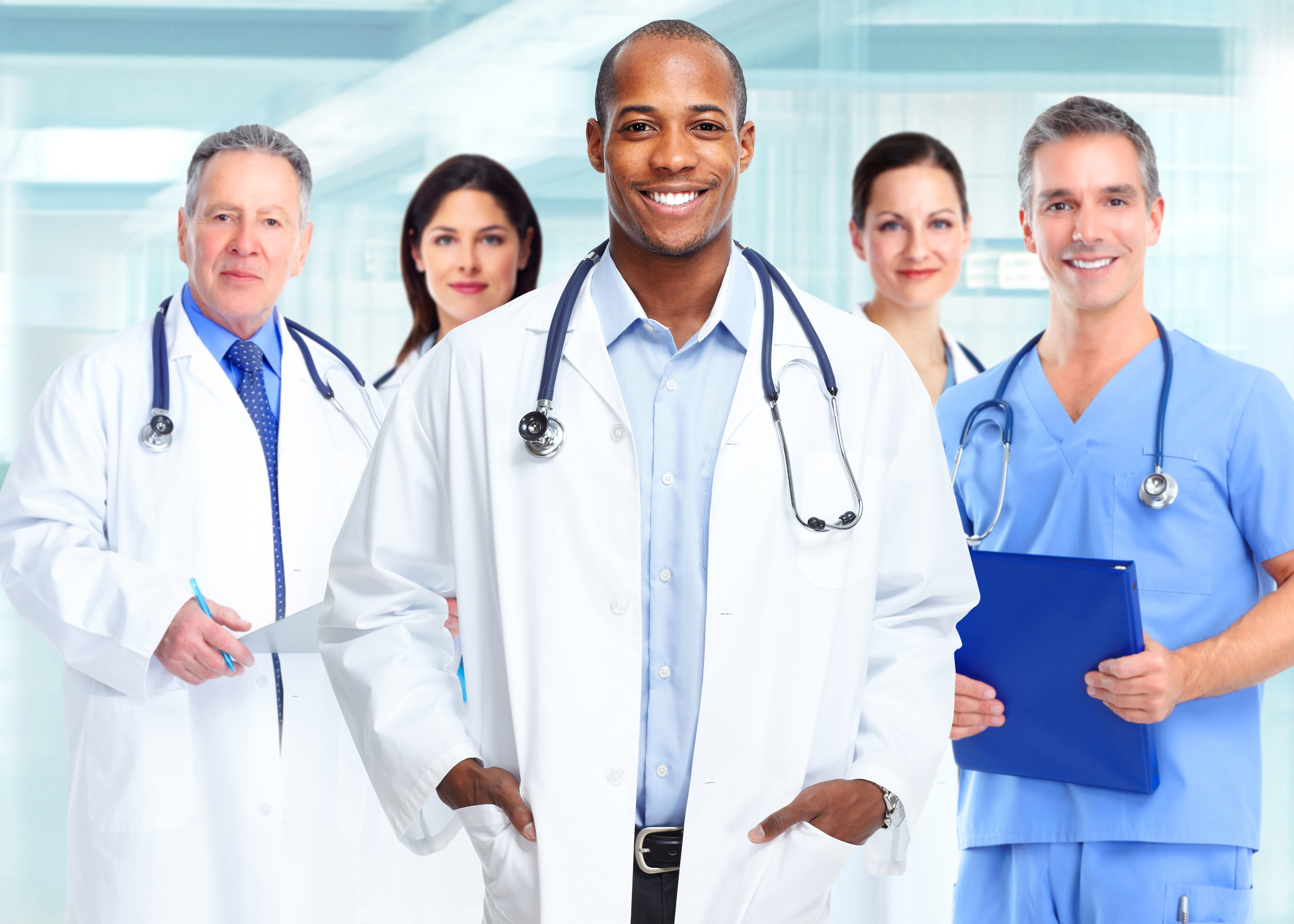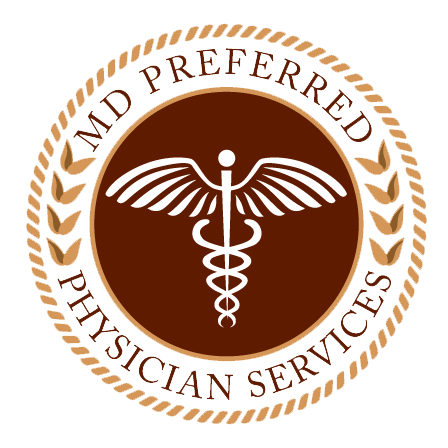 Most of my clients are financing a major portion of the purchase price of the home they are buying-which will require obtaining a mortgage. Having the right Lender on your team can make all the difference, as to whether your home purchase experience is a great one-or a nightmare.

In my years of working with dozens of Lenders and Banks, I can, with great confidence, refer you to a select group of Lenders, that are capable of adroitly handling the sometimes unique mortgage needs of a Physician buyer. Most of the Lenders I can refer you to have special 'Doctor Only' Programs, that make your purchase of a home much more streamlined and hassle-free.