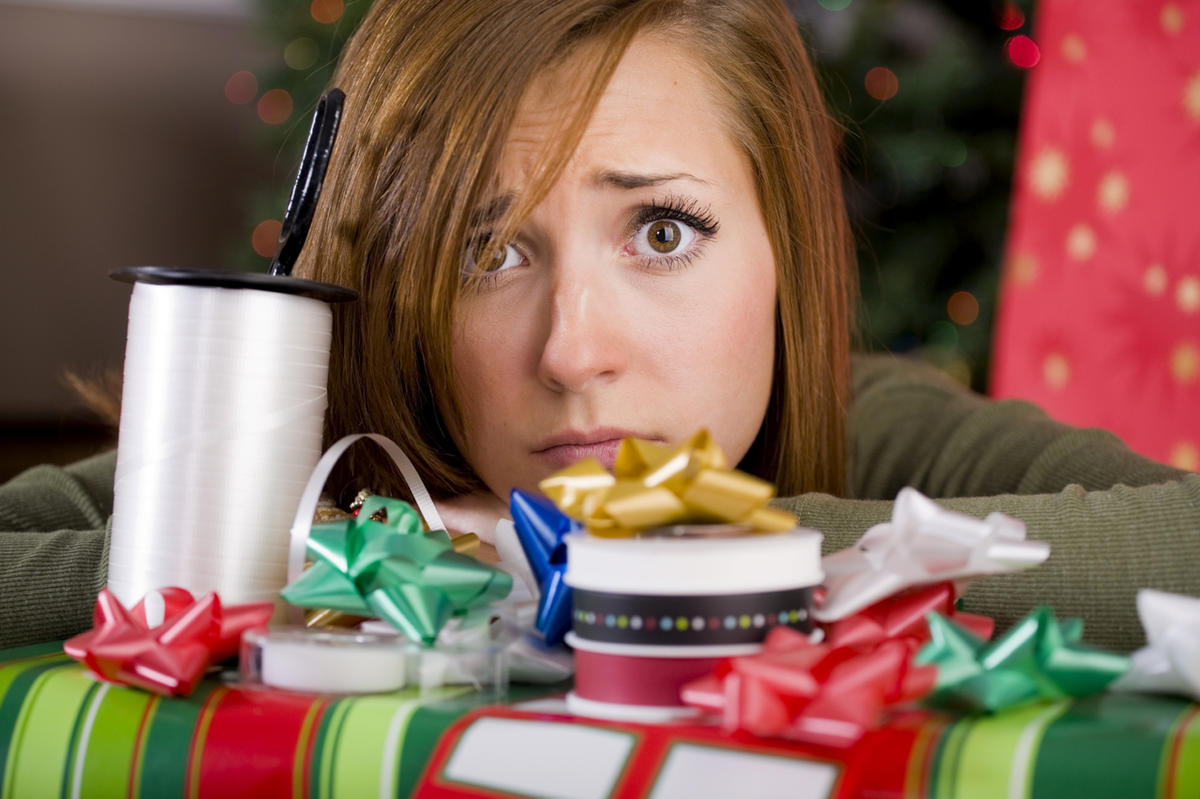 The holiday season is here and the home takes center stage. With everything there is to consider: decorating inside and out, the kids returning home with extras in tow, and of course, hosting the Superbowl of all holiday meals...Thanksgiving dinner, it's a wonder any of us can hold down full time jobs! We kill ourselves trying to create the picturesque, Norman Rockwell painting image of the holidays. Perfect decorations, perfect meals and in the process we stress ourselves out. Are you exhausted before the first guest arrives? How many holidays have come and gone with the you exhausted, having spent all of your time in the kitchen? This year...RESIST! Prioritize what really matters. Ask those closest to you what they consider important. You might be surprised to find your old handmade ornaments are favored over the perfectly coordinated decorations you spent hours searching for...the ones that perfectly match the new room color. A game night spent around the table, one where you participate, will be cherished by all. Why spend time making five kinds of desserts when we all know apple and pumpkin pie will be everyone's choice!
Enjoy the holidays this year by making sure you are present for everything. Here are some quick and easy tips to make the holidays are fun for everyone!
Wrap presents early...don't wait until the last minute when time is limited!

Stock up on cooking/baking staples now to avoid last minute runs to the store.

Assemble hors d'oeuvres, don't cook! Prosciutto wrapped bread sticks are tasty!

Make your table decorations edible! Candy, such as ribbon candy is beautiful and serves satisfying a sweet tooth!

Stock the bar in advance and pick up some gifts while you're there.

Trim down your holiday decorations and use only what you really love.

Limit your social engagements. It's OK to miss a party or two!