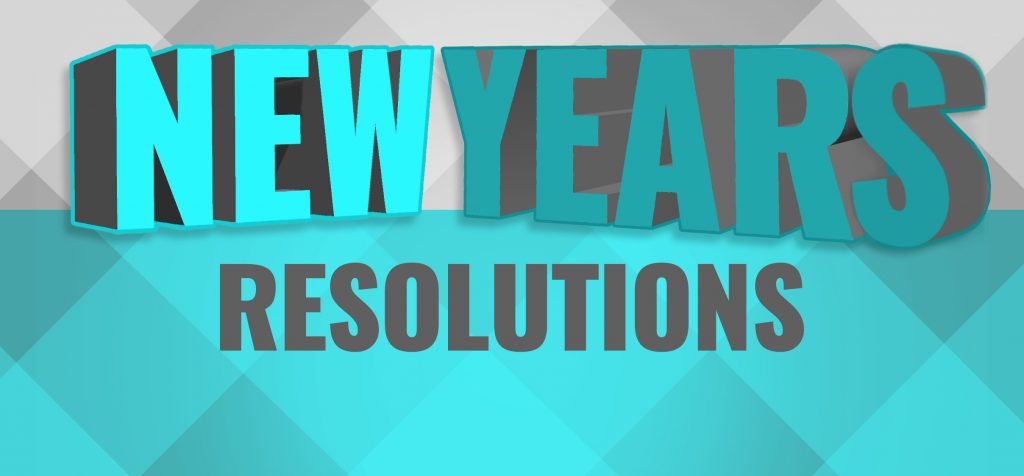 To continue on with our team member's new year resolutions, here is Dawn Kline's. Dawn just recently joined the Annette Yorks Group and is looking forward to being super busy! Her resolution is below.
Business: My goal is to prove that the choice I made to switch agencies AND join the Annette Yorks Group was the best choice for me and my career.
I also want to surpass the number of families, that I was a part of, during their selling and buying processes. I love being part of the process of change and enjoyment of others!
Personal: Of course, everyone wants to lose weight, tone up and look good, so that will always be on my list. Executing it will be the challenge. To start small, I want to get up early, with my husband, and jump right into a Les Mills on Demand program. The number of days per week? TBD! 😊
In keeping with the exercise theme, I'd like run for a mile (plus) without stopping. (I'll do every obstacle known to man, but don't make me run!) I hate running, so this is a challenge. My husband runs, so I would like to be able to run with him, on occasion.