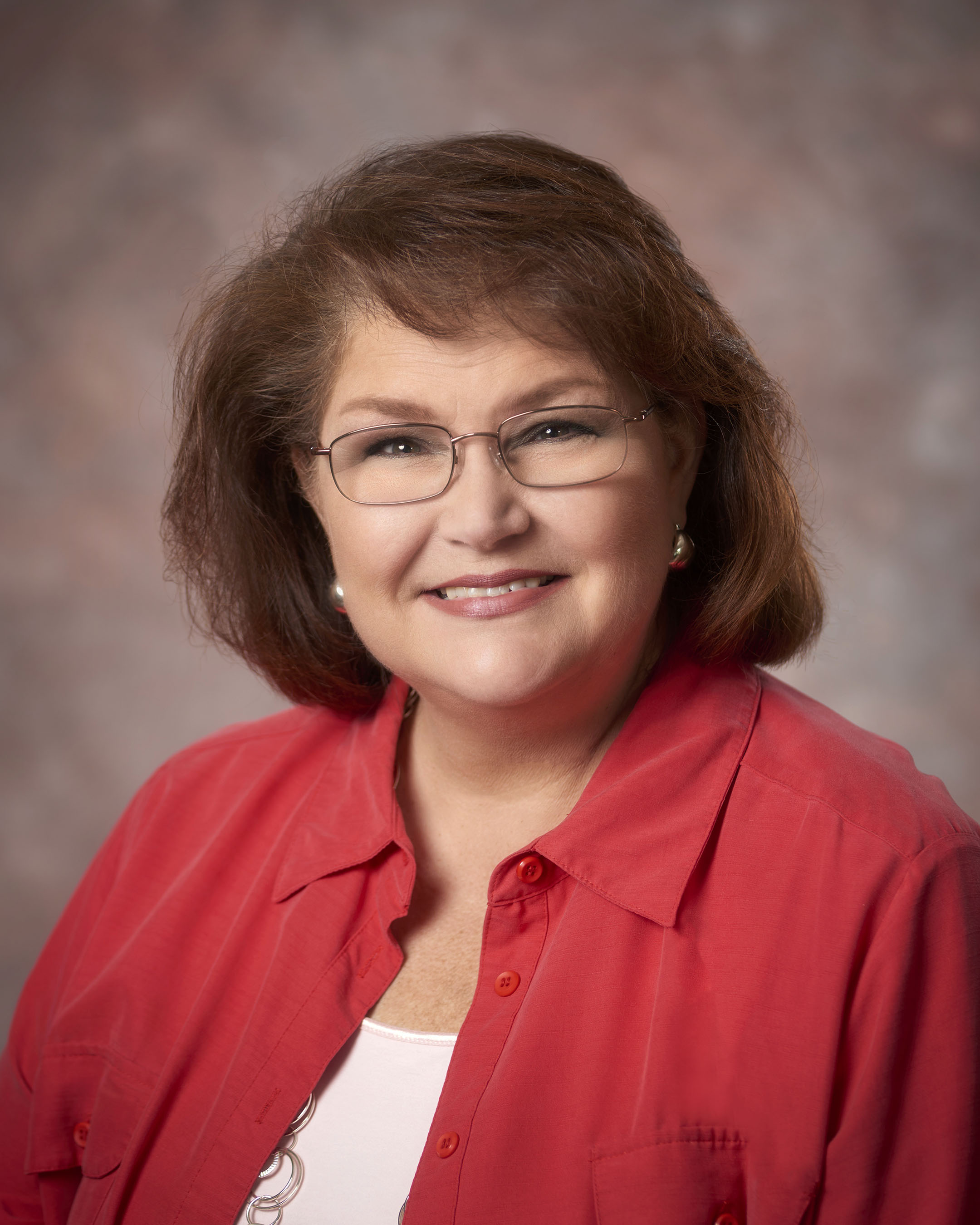 After attending Slippery Rock State College and meeting a "guy with a great laugh", it was a radio career that brought Cathy and her husband, Jeff Brown, to State College. After 33 years living and working in State College and raising four children, the Browns are now locals!
Cathy's career has encompassed advertising, marketing, public relations, promotions, event management, sales, non-profit management, personal organization, and almost every position in a radio station!
Her love of the Centre County area has motivated her to serve as a either a volunteer or board member as well as work as a staff member for multiple organizations including CentrePeace, Easter Seals, Centre Volunteers in Medicine, State College Downtown Rotary Club, Human Resource Association of Centre County, United Way of Centre County, FUSE, and many more.
While never having worked in the profession prior, Cathy's love of houses and design tempted her many times to enter the real estate field. The perfect opportunity to learn from the inside came with the Annette Yorks Group. Working with Annette running the office while also handling the marketing is a marriage of two things she loves!
Cathy can be found just about any weekend antiquing with Jeff, refinishing furniture and crafting in her workshop, reading, planting a new landscape bed and playing with dogs, Bruno & McGee.