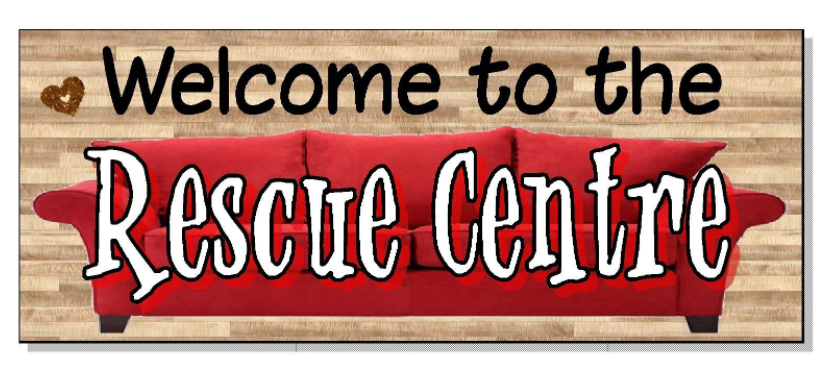 There is no denying that searching and buying a new home can be stressful. It's a long process where you can find yourself swamped with questions and paperwork. "What is this paper for?", "Where can I find a home inspector?", "Is this a good neighborhood?" Don't worry, a buyer's agent can help you! Buyer's agents are there to be on your side throughout the entire process. They will help you research, save time, negotiate, and work through all the paperwork.
With a buyer's agent, you don't need to spend time driving through all the neighborhoods worried you might miss the perfect home. Your buyer's agents will preview homes and stay familiar with new and upcoming listings for you. They become experts in the areas you are interested in. Any questions you have about the neighborhood they are there to do research and find answers. Once your buyer's agent knows what you're looking for they begin the hunt to find your perfect home.
Once you find a home your buyer's agent will help you with negotiating. They will try their best to make sure you are getting your home at a fair price. They will help arrange inspections and other items to help make sure that the house is what you were expecting. With each step comes paper work. Thankfully your buyer's agent is a trained professional and will be there by your side to explain each piece and answer any questions. They will also make sure that everyone else involved will meet their deadlines.
When you hire a buyer's agent you will see this is just the beginning of what they can do for you. They are there to be in your corner during the entire process and looking out for your best interest. They will help take the stress away and make this an exciting step.