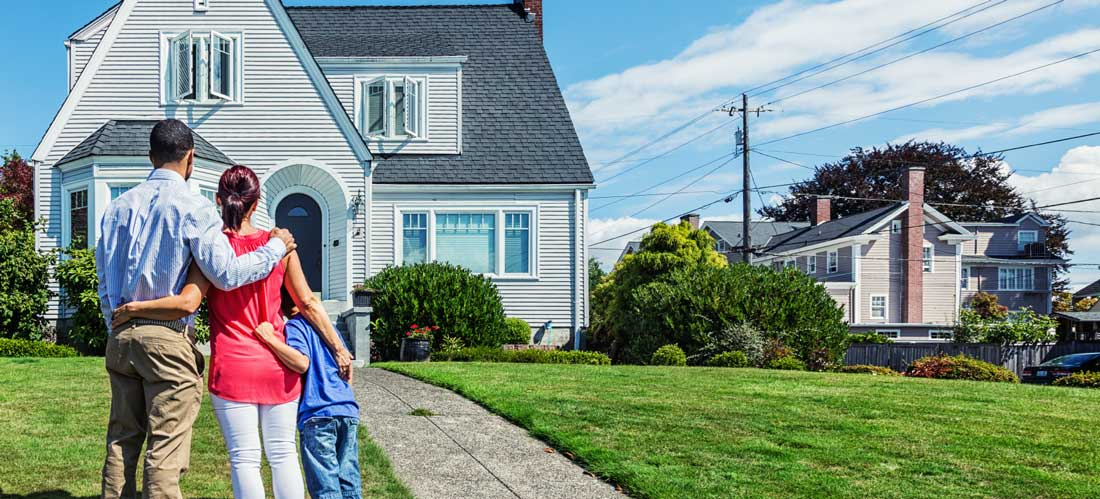 When purchasing a home it is best to protect your investment! Even if it looks like the perfect dream home, it is always best to be safe. Make sure you find a home inspector that is certified. It is important that you give yourself and the inspector adequate time to thoroughly check the property. Most home buyers might not have a clue of what the inspector is looking for, so here is a short list:
· Foundation and basement(cracks and leaks)
· Structural components
· Plumbing
· Proper grounding and wiring Electric
· Windows
· Doors and door frames
· Condition of floors ,walls, and ceilings
· Attic and visible insulation
There are other items buyers may want to have inspected such as walls, roofs, chimneys, septics, and additional structures. Even though they aren't included a typical inspection you can get them inspected, you might just need to look into other sources.
Also, you as the home buyer have every right to attend the inspection. It's your time to address concerns or questions you may have. If any repairs are then needed insist that it is done by a professional, and make sure if any repairs are done that you collect all paperwork. If you aren't able to come to an agreement on an issue then you are able to walk away from buying the property. When buying a house it is important to find a house that looks great and that you have no worries! Your home inspector will try their best to make that possible!