5 Deck Ideas that are Sure to Please
With Spring finally here, the season for enjoying your deck has arrived. Here are five deck inspirations from homes we currently have available or have been sold by our team that are sure to be a crowd pleaser for any outdoor Spring gathering.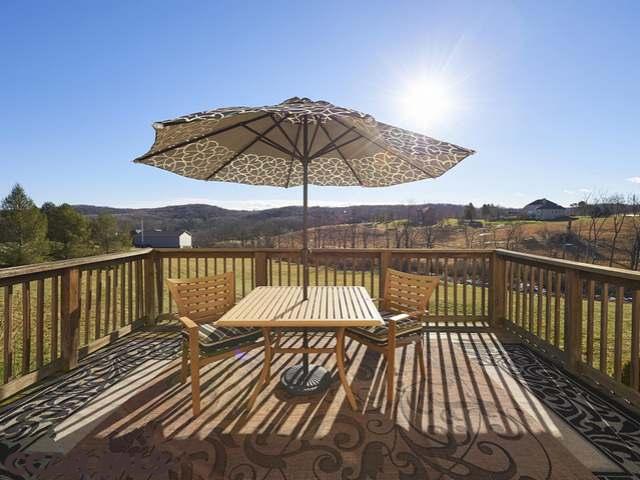 A few patio chairs and a sprawling view are all you need. Home currently available 112 Picadilly Road, Port Matilda, PA.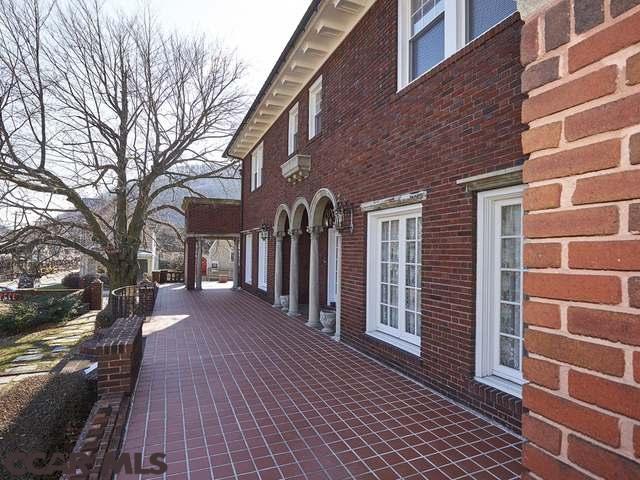 Brick creates a more grand and formal patio, perfect for entertaining your alumni friends. Home currently available on 863 Washington Street, Tyrone, PA.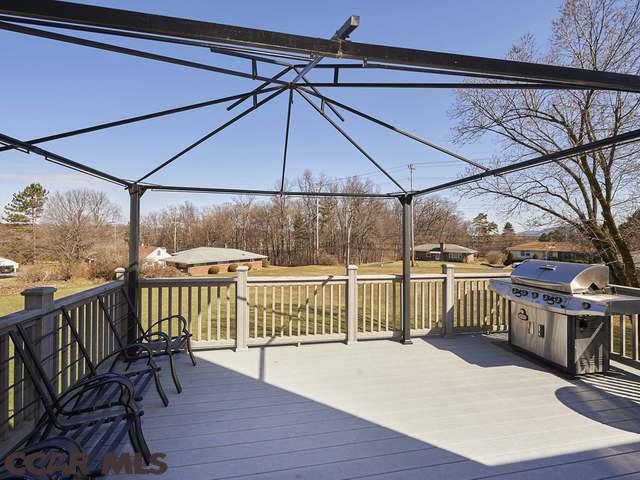 Need we say more? Pass the brauts!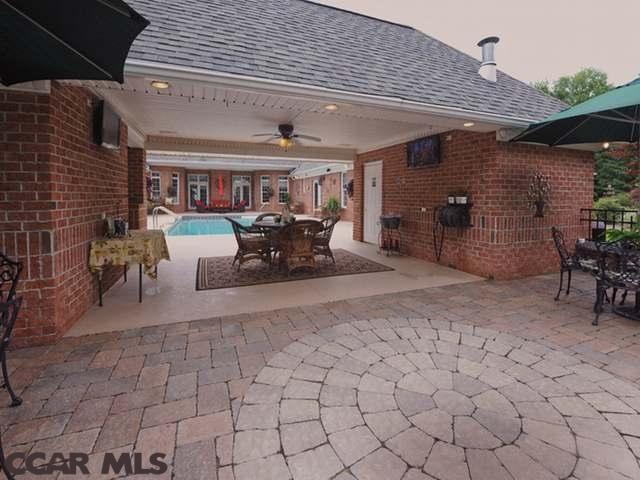 Stone pavers, flat screen tv's and a patio set; let's get the party started!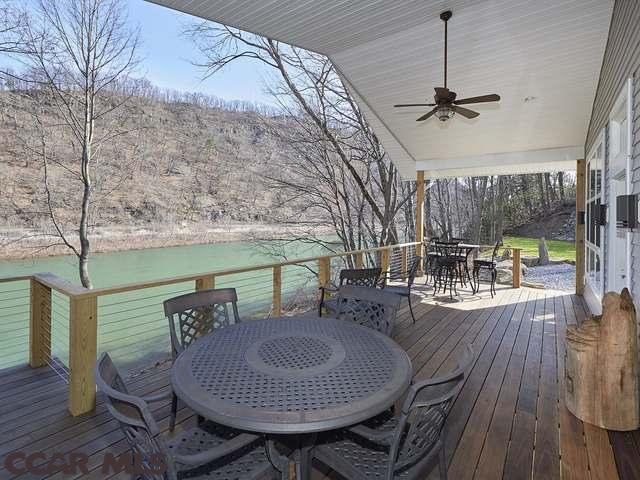 When you're looking for tranquility, a serene river scene will do just the trick.

For more information or to find a home with the perfect deck, call the Annette Yorks Group (814)272-6110 or shoot us an email, annetteyorks@gmail.com